Diş&Diş
Medical Tourism
One of the leading countries of medical tourism, Turkey has clinics in this department that offer the most advanced and most comfortable services. While Turkey offers touristic activity opportunities, where treatmens can be combined with vacation, it also hosts the leading and successful surgical expert teams and convient location providing access to everything needed. Treatments in Turkey have special offers, considering flights and accommodation with appropriate prices.
Read More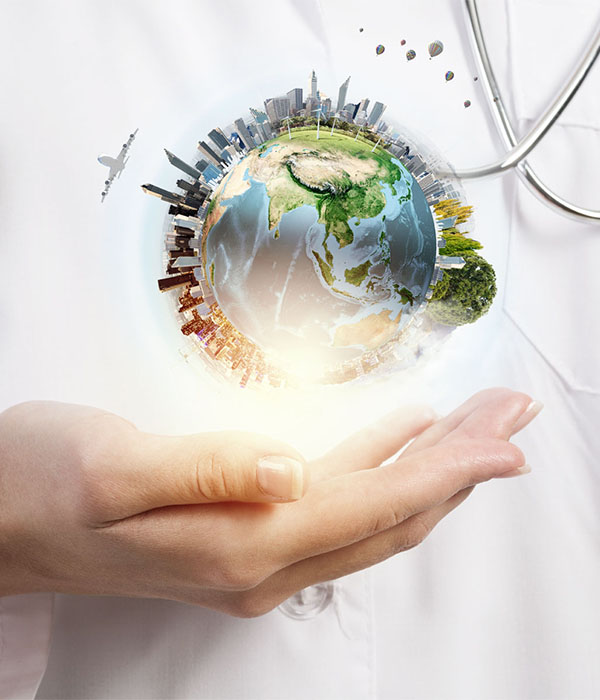 You can review our treatments by taking a look at the services we have provided in our clinic.
everyone deserves

everyone deserves
Gallery
We continue to produce images that we are proud of from the operations that our specialist physicians have successfully completed.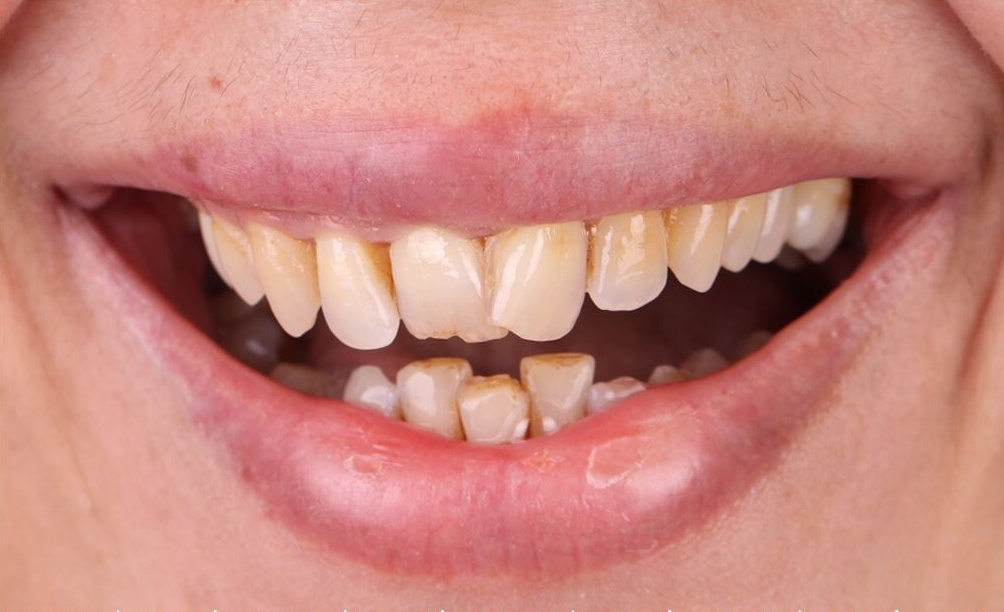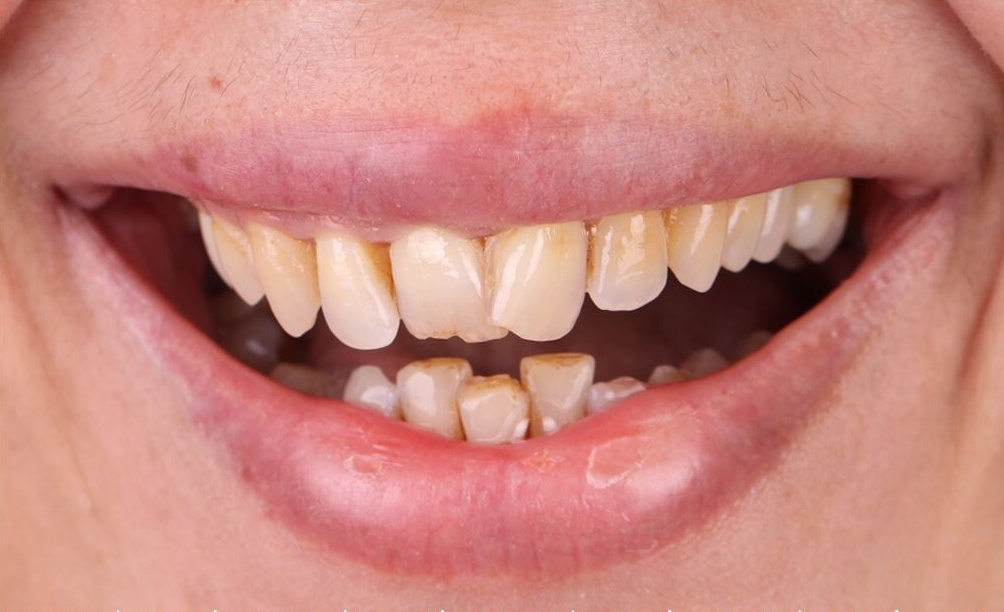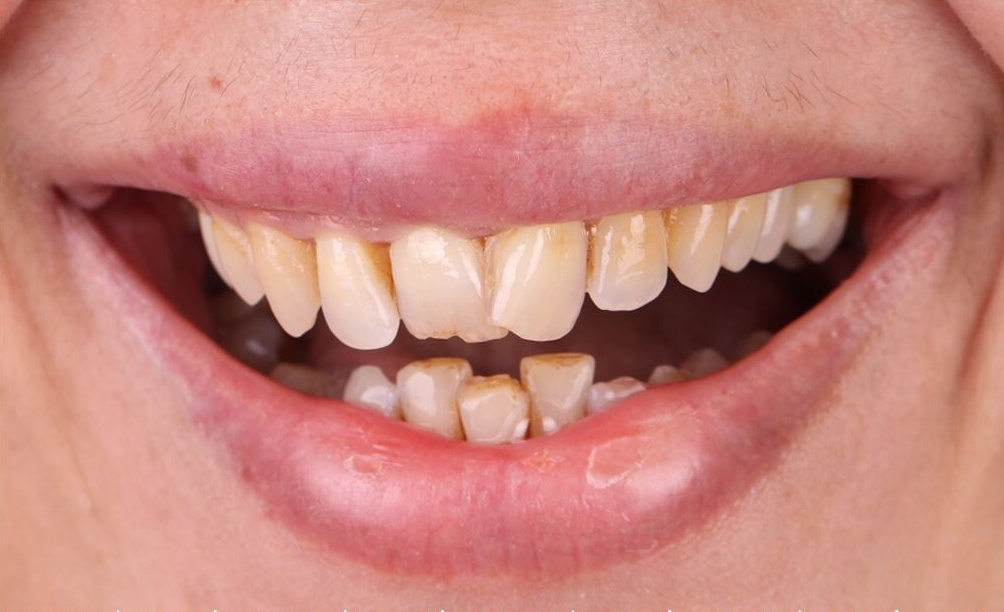 FAQ
Frequently Asked Questions
You can safely learn everything you wonder about our clinic and procedures
Learn more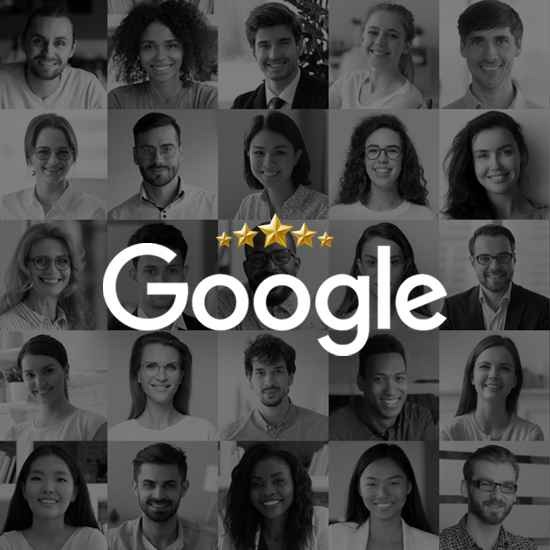 Diş & Diş
Patient Comments
You don't have to look for another clinic when it comes to dentistry. I had dental implants. The team was friendly, patient, and very involved during the treatment and check-ups after the treatment. I'm glad I've come across to Dis&Dis Clinic team and I would love to thank them.
In my opinion, this company is incredibly professional, and they even arrange the small details I don't expect them to manage. It was a wonderful experience for me and I strongly recommend them!
Everyone was so friendly and caring. Thanks to them, my treatment process was stressless. Also, I would love to thank the amazing doctor team, they were so professional. You can get your treatments at Dis&Dis Clinic with peace of mind.
I completed my treatment without having any trouble, thanks to their help and positivity in every aspect from the beginning to the end of the process.